Mike Bobbitt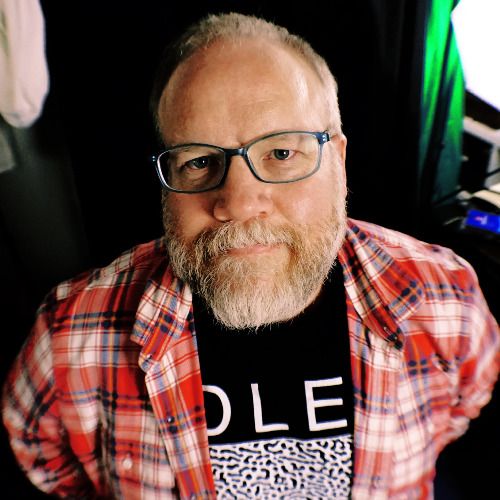 Michigan native, Mike Bobbitt is a comedian show offers his perspectives on celebrity, sexuality, pe...
Angie Amman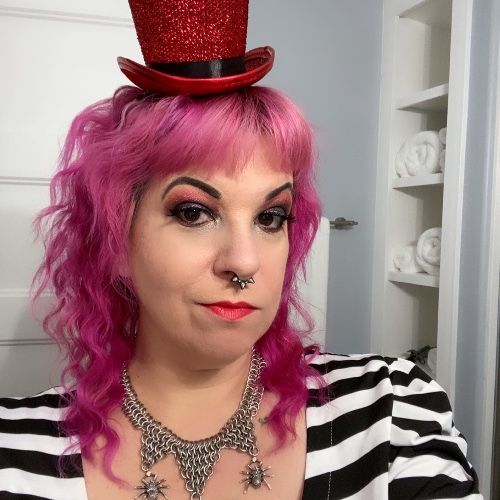 Born and raised Michigangster, Angie is a Detroit-based artist and creator. She's also a mom, nanny,...
Allyson Bobbitt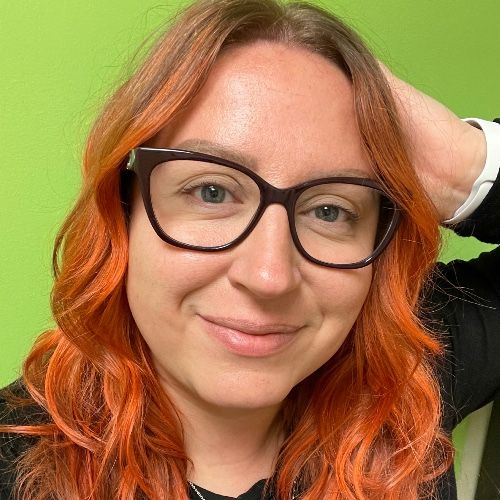 Allyson is the cohost of You Made Me Watch. She loves true crime, cats, and all things spooky!
Alex Bozinovic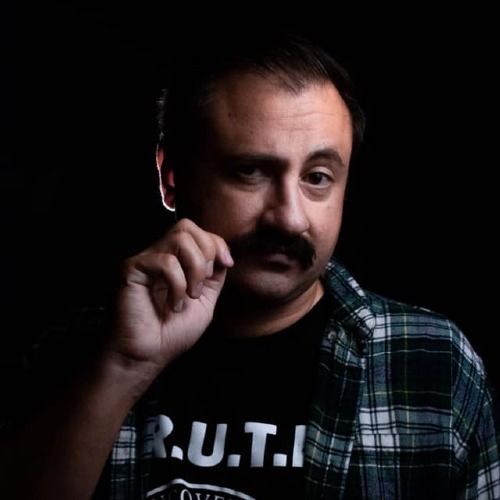 Alex is the creator of the Burt Selleck podcast. He's also plays Thomas Luge on The Truthcast, a pod...
Camp Creep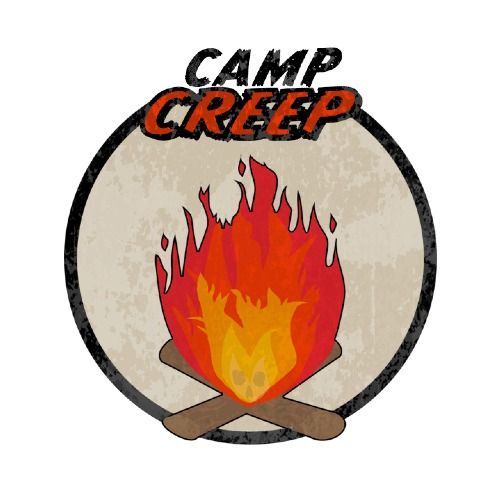 Lauren and Tish serve up a spooky platter of nostalgia on the Camp Creep Podcast, taking a look at a...
Ryan Fuhst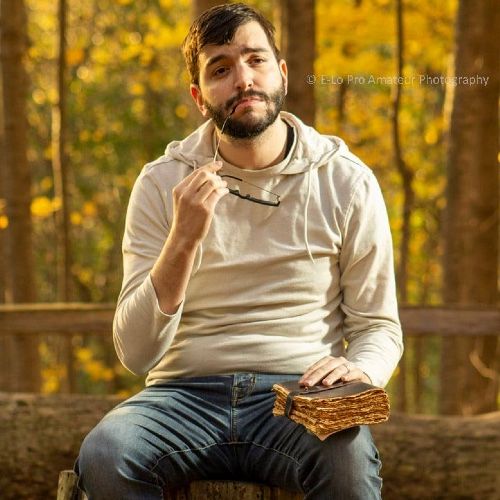 Ryan Fuhst plays Jack the ghost on Dead Waves. Ryan is an improviser, sharing the stage with his fel...
Alex Piccolo
Alex Piccolo plays Grem the demon on Dead Waves. Alex is an improviser, sharing the stage with his f...
Amanda Welzein
Amanda Welzein created the paranormal advice show Dead Waves, where she plays Lilith. Amanda is an i...